Connect + KTSU America
Aftermarket Manufacturing — Streamlined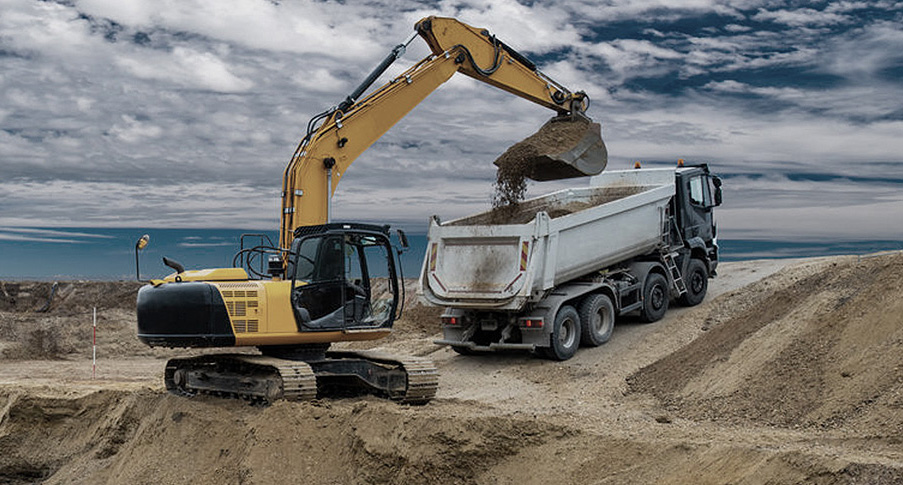 KTSU America is home to the largest range of wholesale aftermarket undercarriage parts for Compact Track Loaders, Mini Excavators, and Crawler Carrier Dumpers in the nation. Their performance in this dynamic manufacturing sector has turned them into a trusted supplier, fueling dramatic growth and success for the company in a short time. Keeping up with client demand and needed expansions meant re-thinking their approach to business and sales management.
"
We were struggling with our older business management system, trying to keep up with our growth.  After thorough evaluation, we determined that our business just had too many special processes to force into a "canned" solution. But Connect listened to our needs and helped us develop a custom solution that worked for us—even managing our legacy system as a bridge to the new web based business platform, keeping KTSU running smoothly.
Working together with Connect, we are now rolling out a new enterprise system that is a real differentiator for our business, dramatically improving the customer experience and making our internal processes run more seamlessly."
—Mike Robinson, President, KTSU America, LLC

Custom Software & Web Applications
Developed exclusively for KTSU America
At Connect, our proven software development process makes the most of the outstanding team and technology at our disposal. With a wealth of experience across a variety of industries, we create custom applications & software designed to address specific business needs. That's how we created a customized solution for KTSU—and we would love to create one your business as well.
Web-based success with ConnectVNA.
Any large project, regardless of vertical market, requires open and accurate communication among owners/investors, professionals, contractors, subcontractors, and other key players.
ConnectVNA provides KTSU with always-on access to up-to-date project & product information on virtually any device—from virtually anywhere in the world. ConnectVNA worked with KTSU to support the legacy business system, and seamlessly migrate to the new, transparent, information-rich environment to provide uninterrupted functionality on top of vastly improved efficiency.